Career Coaching:
Navigating Your Next Chapter with Confidence
Empower Your Career Journey with Laurie Foley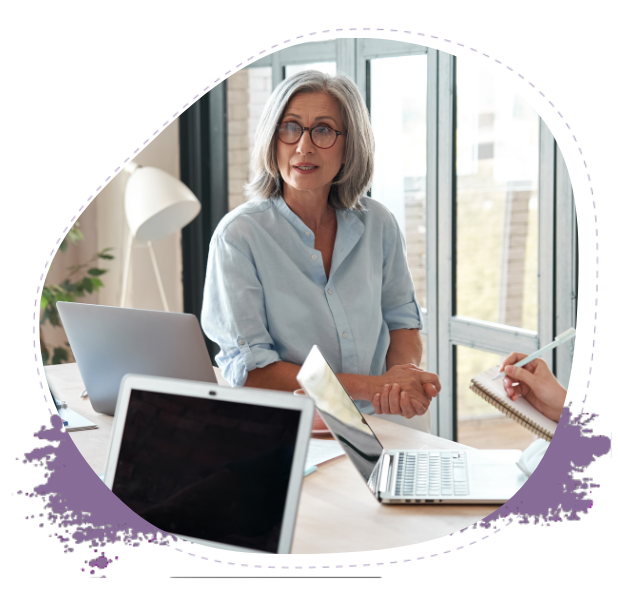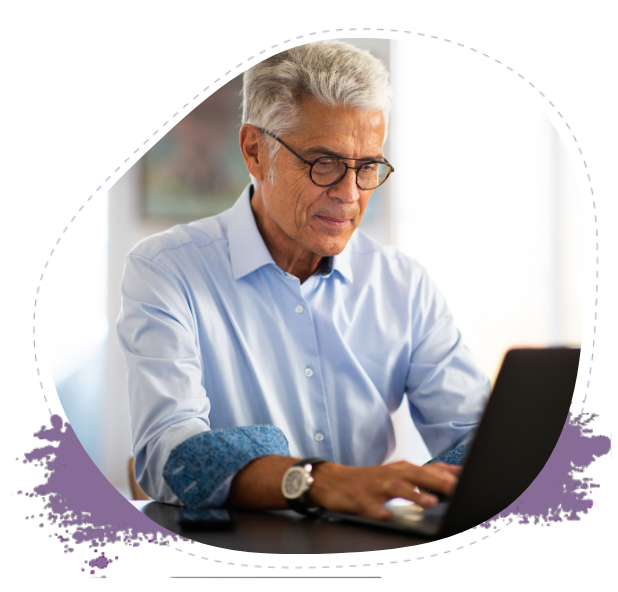 Are you standing at a crossroads in your career journey,
uncertain about the path ahead?
If you're in your 40s or beyond, I understand the unique challenges and opportunities you face. As your dedicated career coach, I'm here to help you navigate career transitions, embrace change, and step into a future filled with purpose and confidence.
Why Choose Me as
Your Career Coach?
I bring a wealth of experience and understanding to the table, combined with a deep passion for helping individuals like you thrive during life's transitions. With a background in HR Recruiting, I've witnessed firsthand the complexities of the workforce and the remarkable potential that comes with age. 
Here's why I can be your ideal guide:
Empathetic Expertise
I understand the nuances of your journey and provide guidance tailored to your specific needs.
Practical Insights
My HR background adds a layer of practicality to my coaching approach, ensuring our strategies are effective in the real world.
Committed Partnership
Your success is my priority. I'll stand beside you, offering support and accountability every step of the way.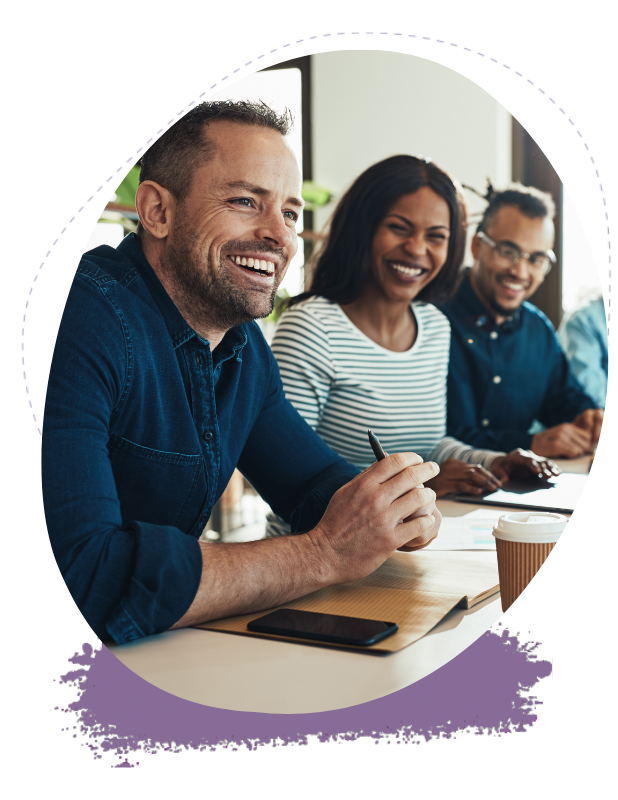 Embrace Change,
Embrace Your Potential
Change is an opportunity, not an obstacle. Whether you're contemplating a new career direction, planning a career transition, or seeking a late-life career change, I'm here to help you make the most of it. Together, we'll:
Craft Your Roadmap
We'll create a roadmap that aligns with your goals, values, and aspirations.
Navigate Transitions
I'll guide you through the complexities of change, helping you build resilience and adaptability.
Discover New Avenues
Let's explore fresh opportunities that maximize your experience and expertise.
Here's what they're
saying…
Highly recommend Laurie.
Laurie offered her services as a coaching resource for the Career Development non-profit organization I led at the time; highly intuitive, incredibly insightful, and patient – her executive placement skills were evident as she helped the participants in our organizations' program sharpen their focus and execute on a career plan; Laurie extended her executive coaching to offer guidance to the staff as well; highly recommend.
She is an exceptional coach
She works diligently to understand her clients and candidates and wants to ensure both parties are happy before placing someone in a new role. I highly recommend working with Laurie, as she is someone who truly cares about her clientele and is an exceptional coach as well.
Let's get
started
Embark on Your Career Transformation
Book a call with me
Let's embark on this journey by having a conversation. It starts with a call where we delve into what's on your mind and what's shaping your career aspirations.
We Work Together
Consider me your co-pilot in your career journey. Together, we'll navigate the route ahead, setting up regular meetings to strategize and chart a course that aligns with your unique career objectives.
Gain Clarity About Your Career Choices
As we navigate the coaching process, a remarkable transformation unfolds. You'll uncover a renewed sense of purpose that empowers you to thrive and forge ahead confidently in your career choices.
Your Future of Clarity and
Confidence Awaits
Are you ready to transform your career narrative and discover a path that resonates with your goals? I'm here to guide you every step of the way.
Ready to Begin Your Career Transformation?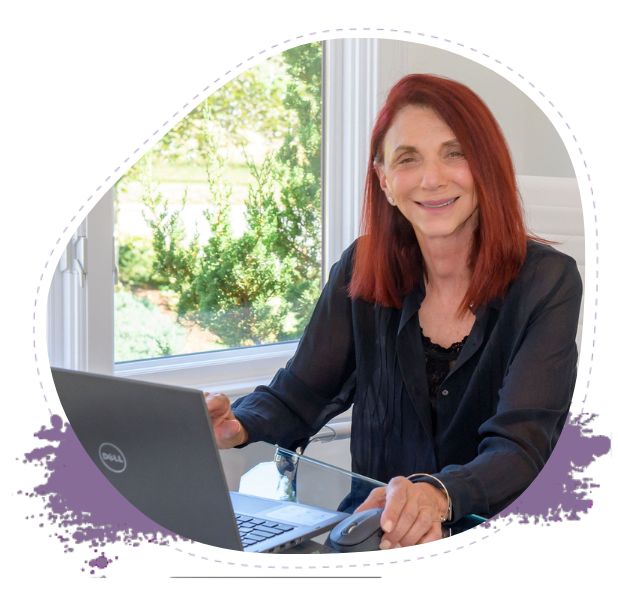 Remember, the journey to career fulfillment starts with a single step, and

I'm here to guide you towards a future brimming with clarity and confidence.