Navigating Life's
Transitions
Embrace Your Next Chapter with Me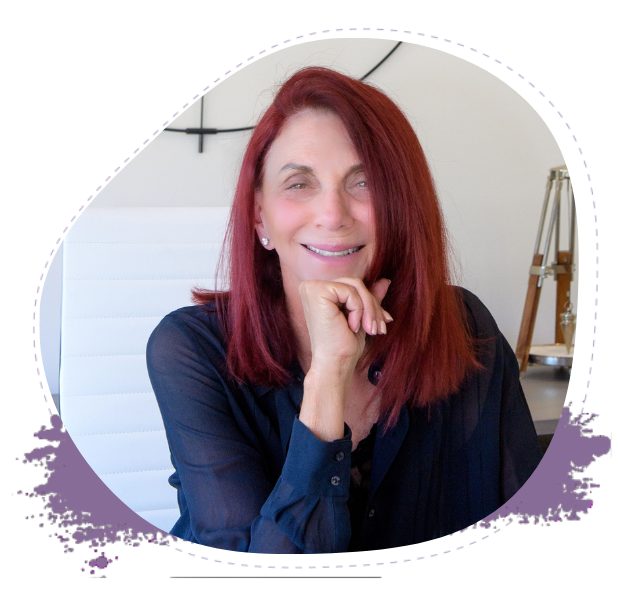 Laurie Foley, Professional Coach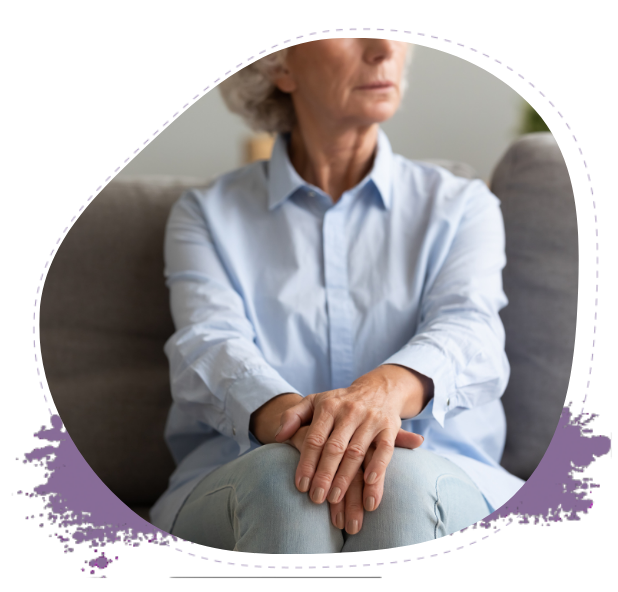 Are you standing at the crossroads of life's transitions,
uncertain about the path ahead? 
I'm Laurie Foley, and I'm here to be your guide through these transformative moments. If you're facing the challenges that come with aging, the empty nest, widowhood, divorce, retirement, new relationships, or stepping into the third chapter of your life, know that you're not alone. Together, we'll uncover the potential and possibilities that lie within your new reality.
Why Choose Me as
Your Life Coach?
Life's twists and turns can be complex, and I understand the intricate nuances that come with navigating these transitions. With a heart full of empathy and a wealth of experience, I'm committed to being your ally on this journey.
Here's why my life coaching can be your guiding light:
Tailored Guidance
I specialize in helping individuals like you navigate the emotional and practical challenges that arise during significant life changes.
Personalized Support
Every person's path is unique. I'll work closely with you to create strategies that resonate with your individual journey.
Heartfelt Connection
Your story is important to me. I'm here to offer support, understanding, and a safe space as you explore your new chapter.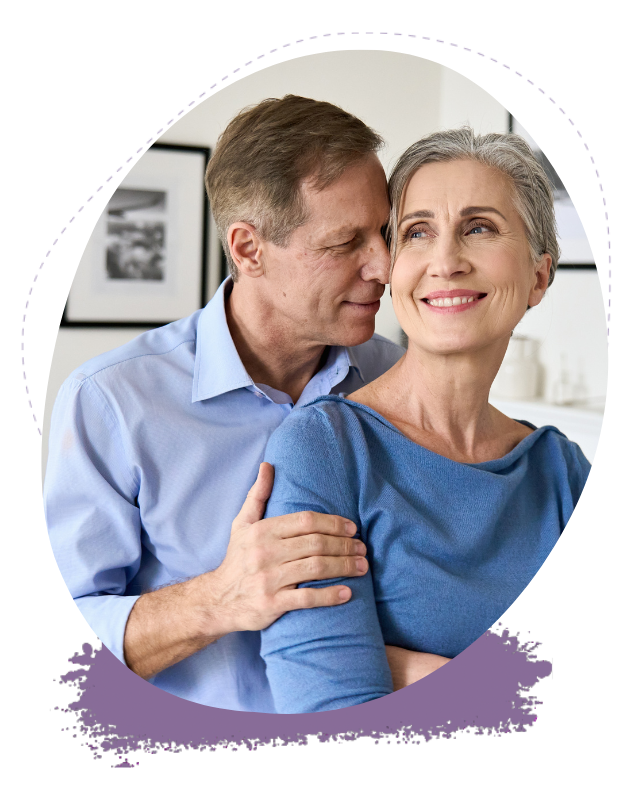 Navigating Your New
Reality with Resilience
Whether you're facing an empty nest, grieving a loss, contemplating a career transition, pursuing a new relationship, or embracing the next phase of your life, I'm dedicated to helping you navigate these transitions with grace and resilience. Together, we'll:
Honor Your Journey
We'll acknowledge the changes, whether expected or unexpected, and uncover the opportunities they hold.
Craft Your Path
Let's chart a course that empowers you to face each day with purpose and enthusiasm.
Embrace the Uncharted
Change can be a catalyst for growth. I'll help you turn uncertainties into stepping stones for your personal evolution.
Here's what they're
saying…
I am a better version of me!
Laurie has been inspiration to me; both in career development & personal growth. She has an uncanny sense of " hitting the nail on the head. " Laurie truly listens & has opened my mind in a way I did not realize existed. Her advice has been monumental for me.
I highly recommend Laurie!
Laurie, who combines professionalism with kindness, is an excellent coach. She's an amazing listener and she asks the right questions to get to the heart of the matter. All of this works, because she provides a safe space for sharing feelings and personal information. 
Personalized Approach,
Transformative Results
My life coaching sessions are tailored to your unique needs, helping you grow and get past things that may be blocking you. Let's get started!
Let's Connect
Your journey towards transformation begins with a heartfelt conversation. It starts with a call where we explore the thoughts and emotions shaping your life's transitions.
We Navigate Together
Imagine me as your co-pilot in this incredible journey of self-discovery. Side by side, we'll chart a path forward, setting up regular sessions to strategize and create a roadmap that aligns with your unique life objectives.
Discover Clarity and Renewed Purpose
As we embark on this coaching journey, a beautiful transformation unfolds. You'll uncover a newfound clarity that empowers you to thrive and step confidently into your next chapter of life. Together, we'll uncover the beauty and potential that lies within your new reality.
Embrace Clarity, Confidence, and
Renewed Purpose
Are you ready to rewrite the story of your life? Whether it's finding joy in your new reality, healing from loss, reigniting your passions, or embracing a purposeful third chapter, I'm here to guide you. 
Your journey toward a life of meaning and fulfillment begins with a single step. Choose to take that step, and I'll be here to walk beside you, supporting and guiding you every step of the way.
Ready to Embrace Your Next Chapter?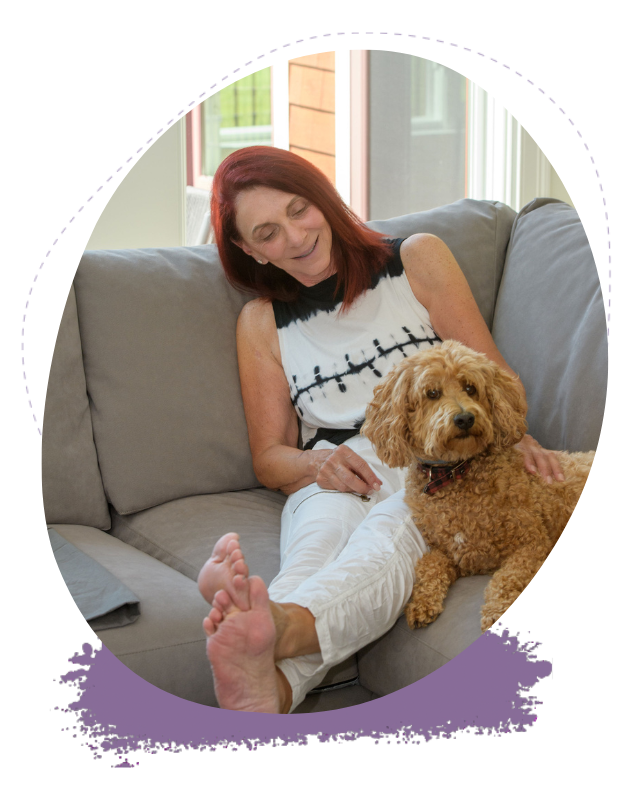 Remember, your next chapter is a blank canvas waiting for your unique story to unfold, and I'm here to help you paint it with growth and transformation.